Kim Kardashian Responds To Backlash Over Fulani Braids
Kim Kardashian has responded after facing criticism of cultural appropriation following her choice to wear her hair in Fulani braids.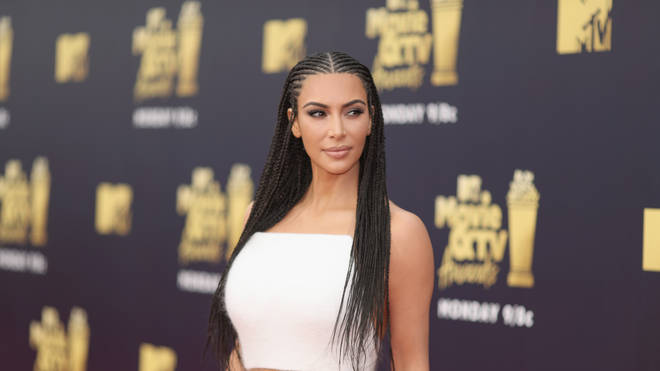 The mother-of-three wore her hair in the braids, which are inspired by the Fulani women of East and West Africa, whilst attending the MTV Movie and TV Awards last week, and faced backlash on social media.
In an interview with Bustle, Kim defended her decision to wear the hairstyle and claims she did it for her five-year-old daughter North, saying, she wanted matching hairstyles.
'I actually did that look because North said she wanted braids and asked if I would do them with her. So we braided her hair and then we braided my hair,' Kim explained to the news site.
I obviously know they're called fulani braids and I know the origin of where they came from and I'm totally respectful of that,' she said. 'I'm not tone deaf to where I don't get it. I do get it.'
After people complained, Kim said she should've explained her meaning before posting the Snapchat.
'But in no way am I ever trying to disrespect anyone's culture by wearing braids,' Kim said. 'If anything, my daughter was so excited to see me get matching braids with her.'