This Is How Kylie Jenner Got That Massive Scar On Her Leg
Kylie Jenner and beau, Travis Scott looked fabulous on the cover of GQ magazine but there was one thing on full display that led fans to wonder — where did the beauty get her massive leg scar?
The 20-year-old makeup mogul and Keeping Up With the Kardashians star revealed that the scar is the outcome of an intense childhood game of hide-and-seek with her older sister Kendall Jenner.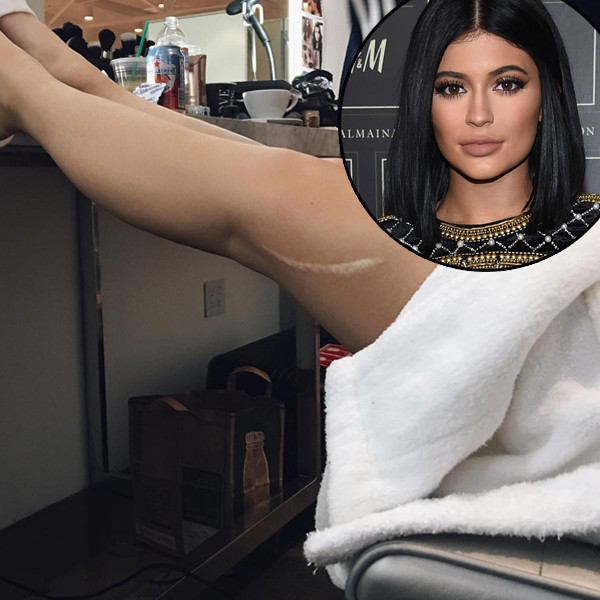 However, this isn't the first time Kylie has shown off her scar, she shared a photo of it to Instagram two years ago with the caption, "I love my scar," and discussed in a 2011 fan Q&A how she got the scar.
"When I was about five, my sister [Kendall] and I were playing hide and seek, and I hid inside this really tall, enclosed gate," Kylie explained.
"After a while, when my sister didn't find me, I had to climb up on this sharp pole sticking out from the gate. I slipped, and the pole went into my leg. I tried pulling away to get the pole out, but it just tore through my whole leg."